Life Insurance Myths: Debunked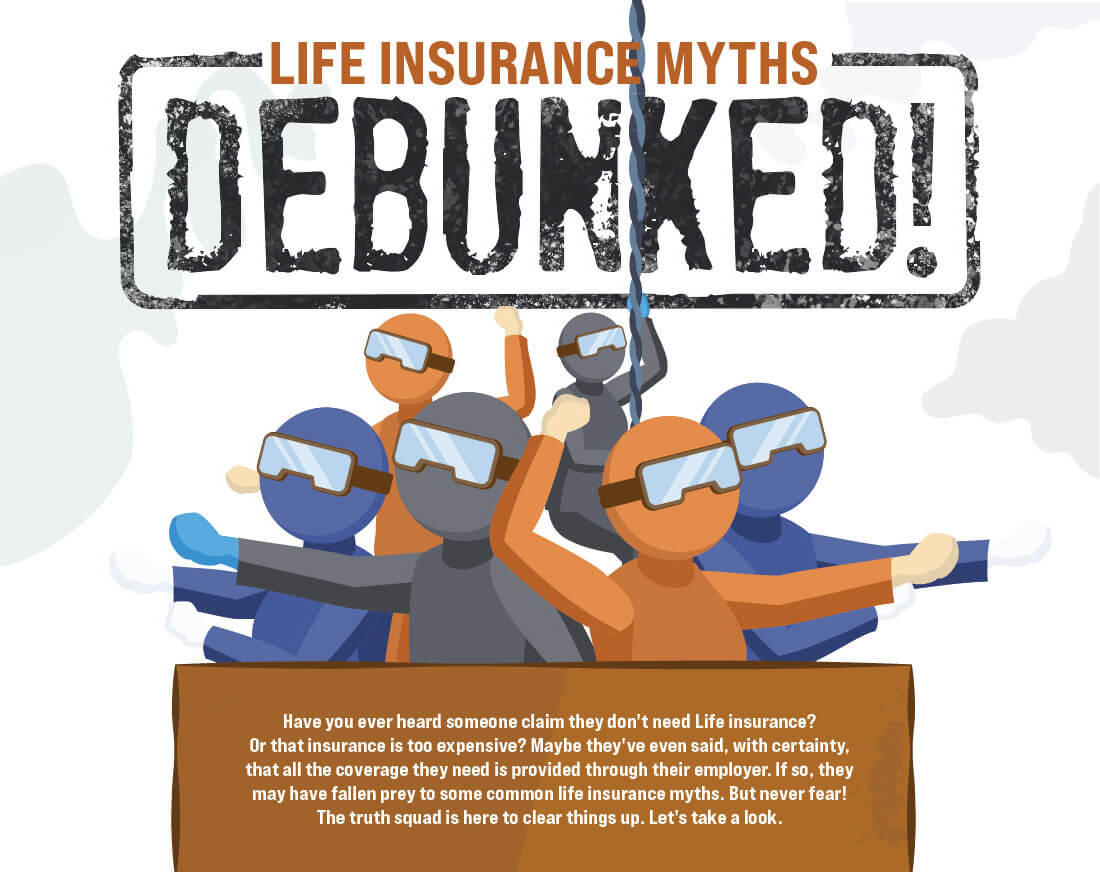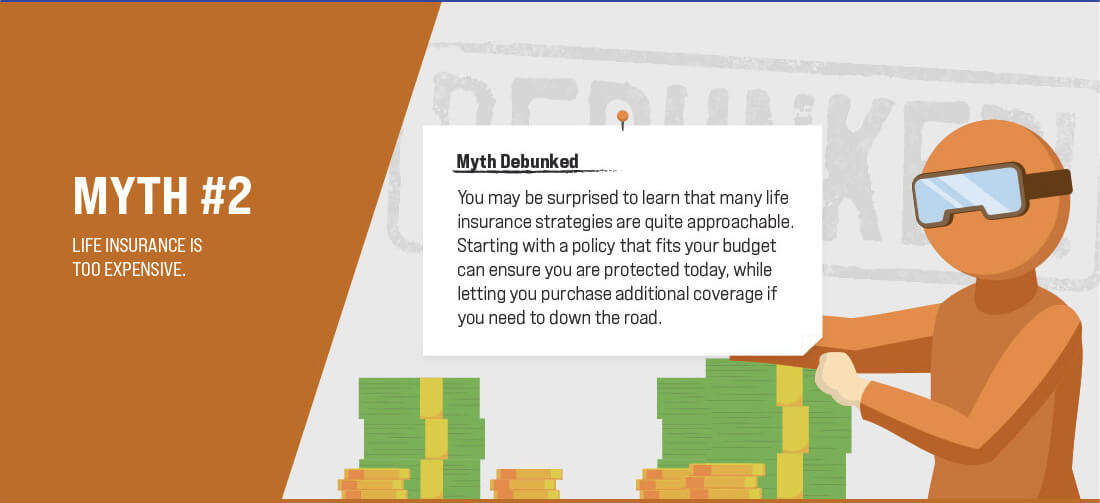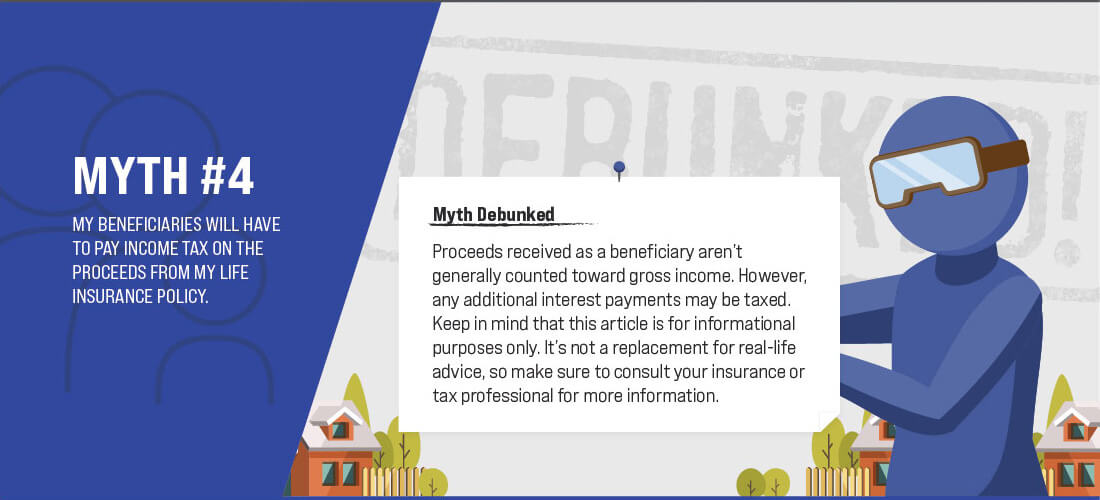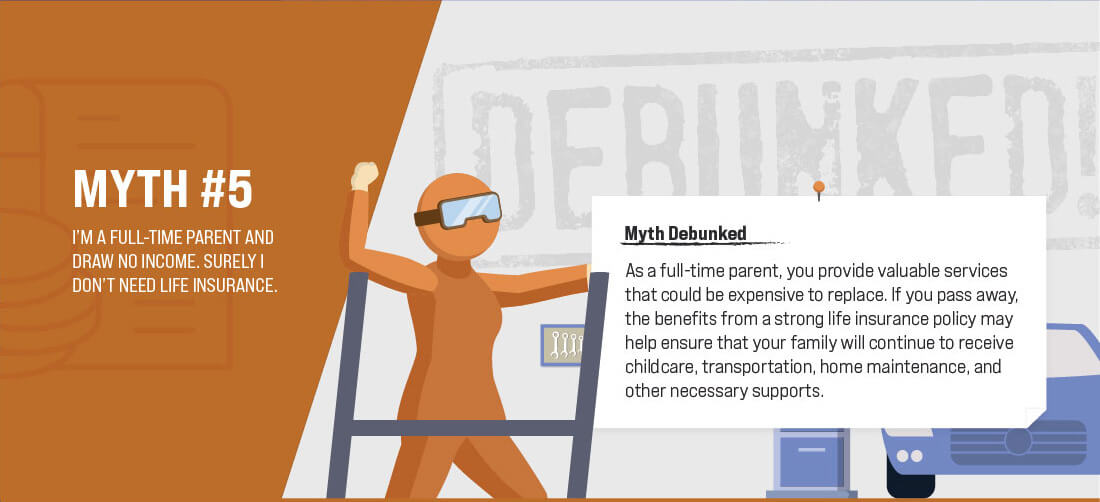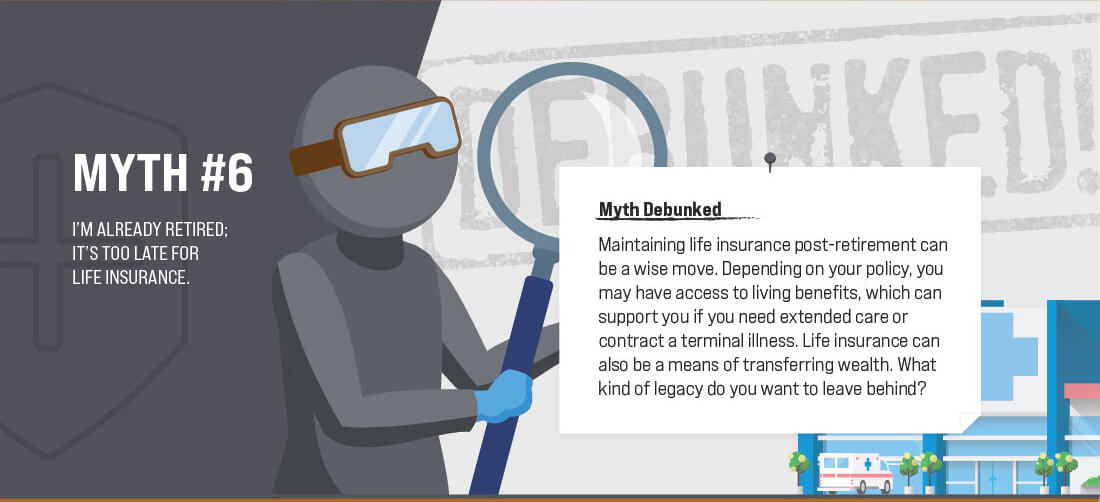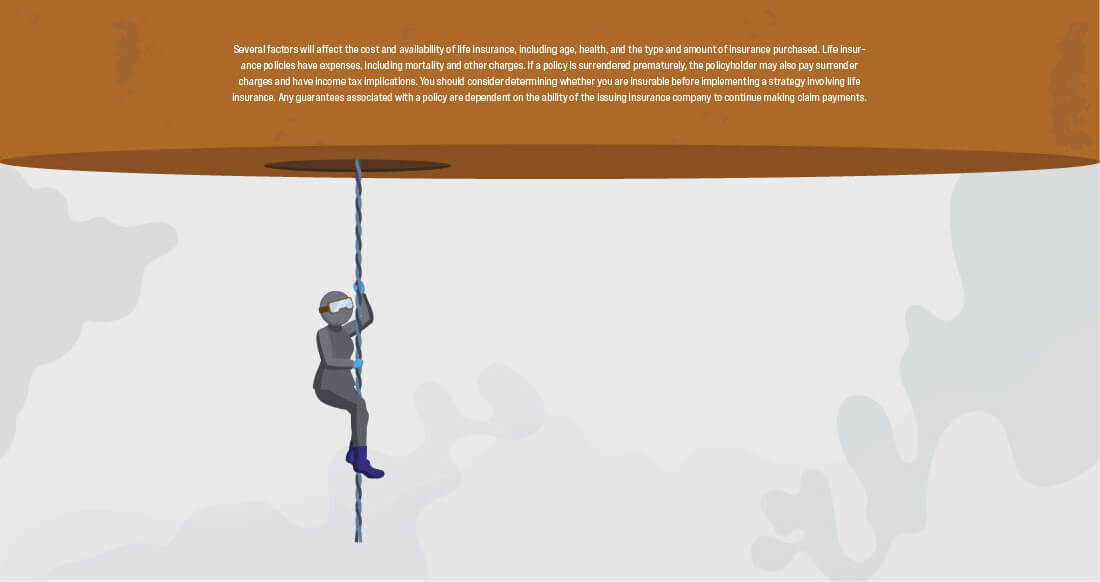 Related Content
The list of IRA withdrawals that may be taken without incurring a 10% early penalty has grown.
There are other ways to maximize Social Security benefits, in addition to waiting to claim them.
For some, the social impact of investing is just as important as the return, perhaps more important.