The Three Keys to a Great Password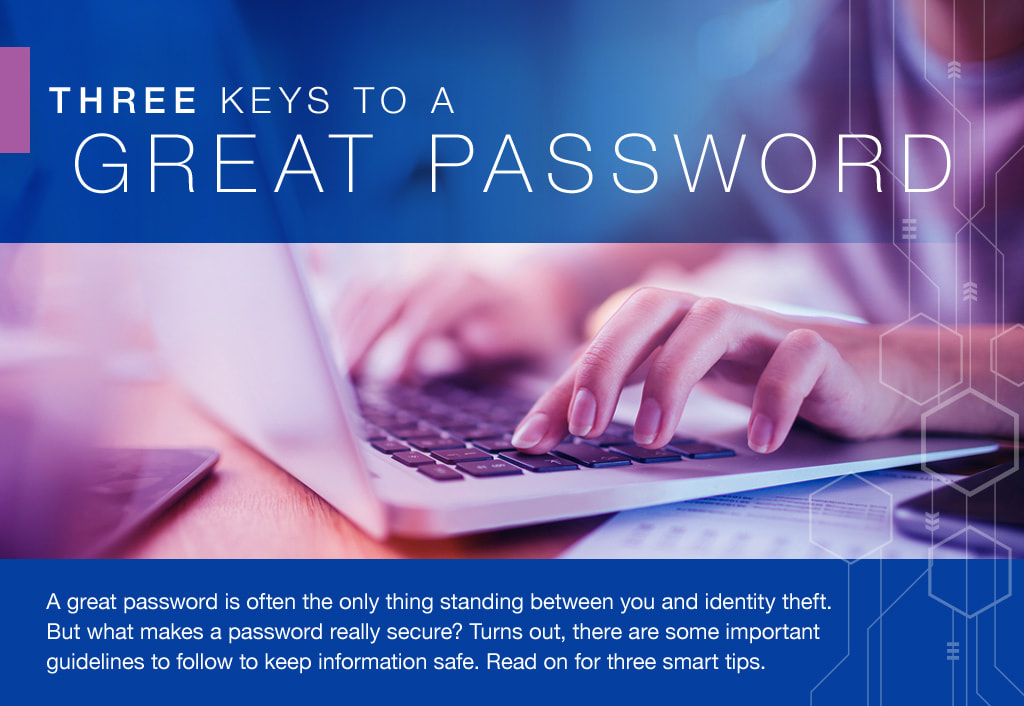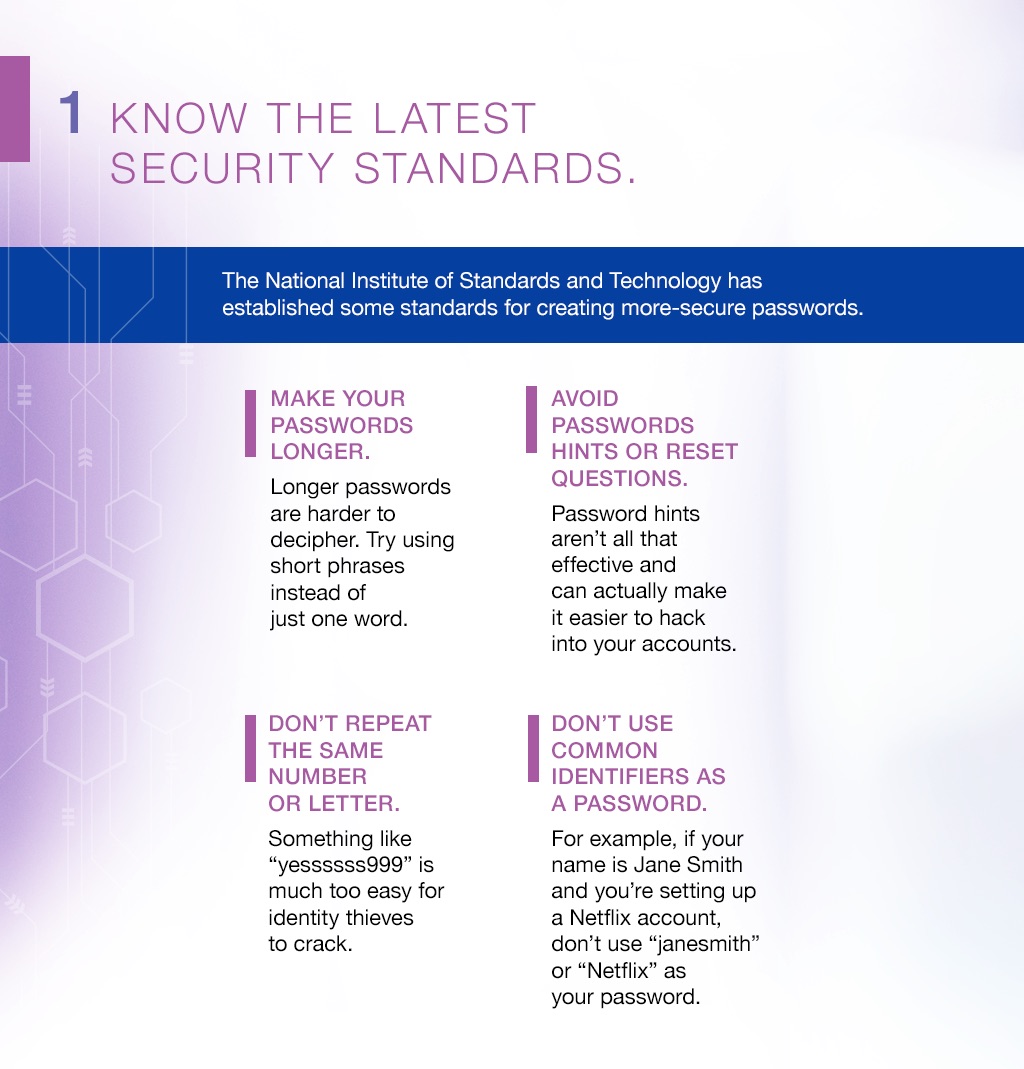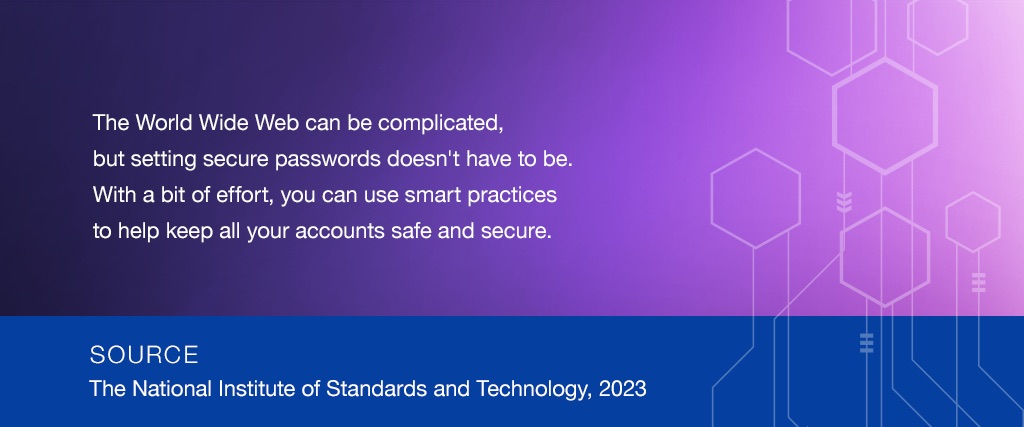 Related Content
Investors seeking world investments can choose between global and international funds. What's the difference?
Procrastination can be costly. When you get a late start, it may be difficult to make up for lost time.
A will may be only one of the documents you need—and one factor to consider—when it comes to managing your estate.