Buying a Vacation Home? 5 Questions to Consider First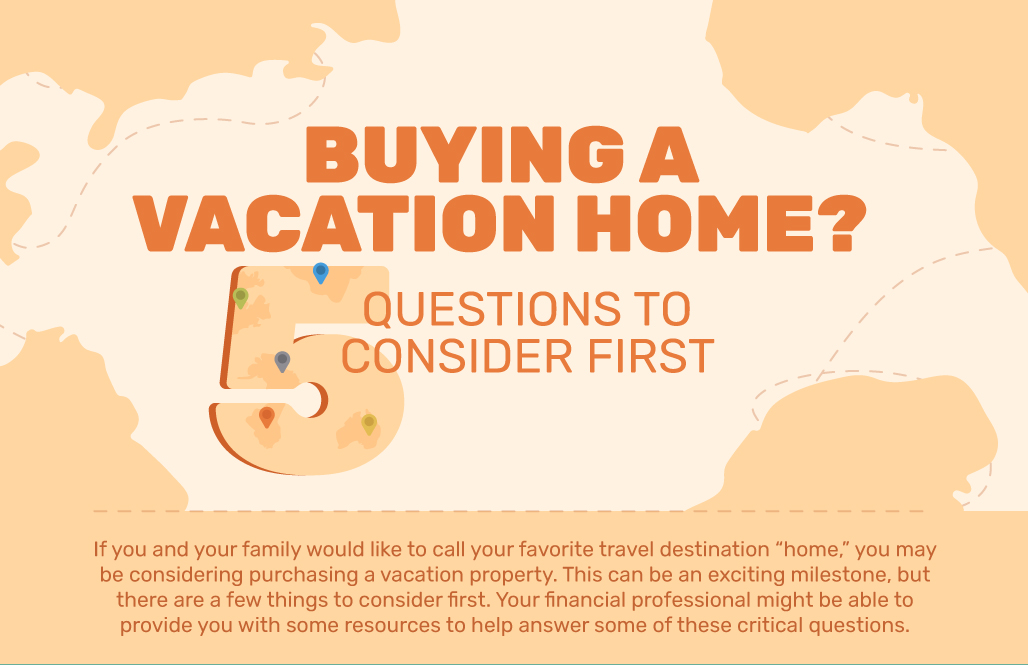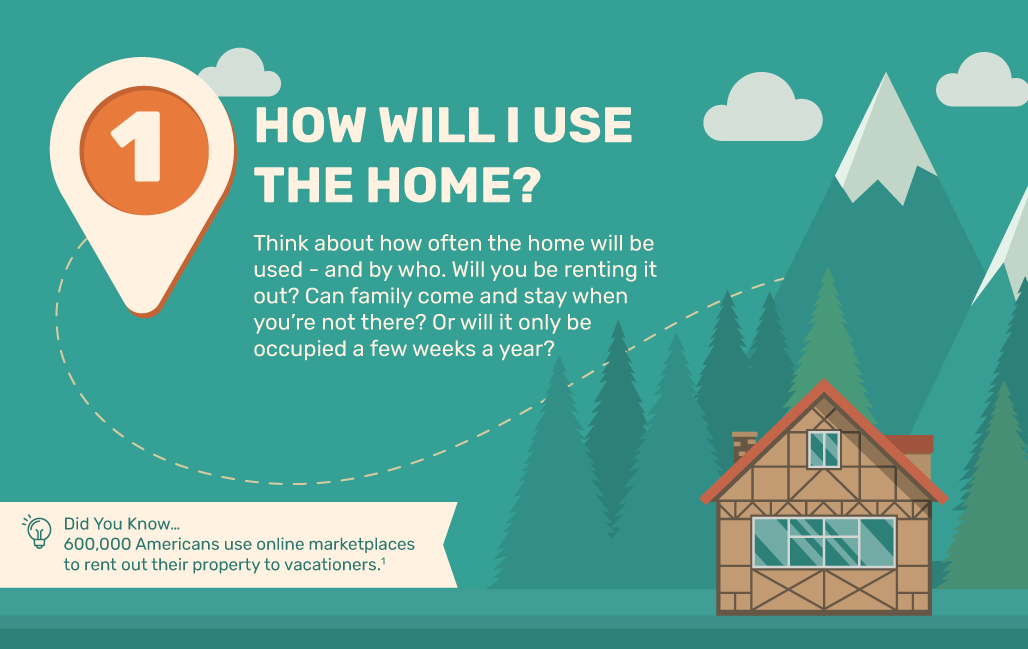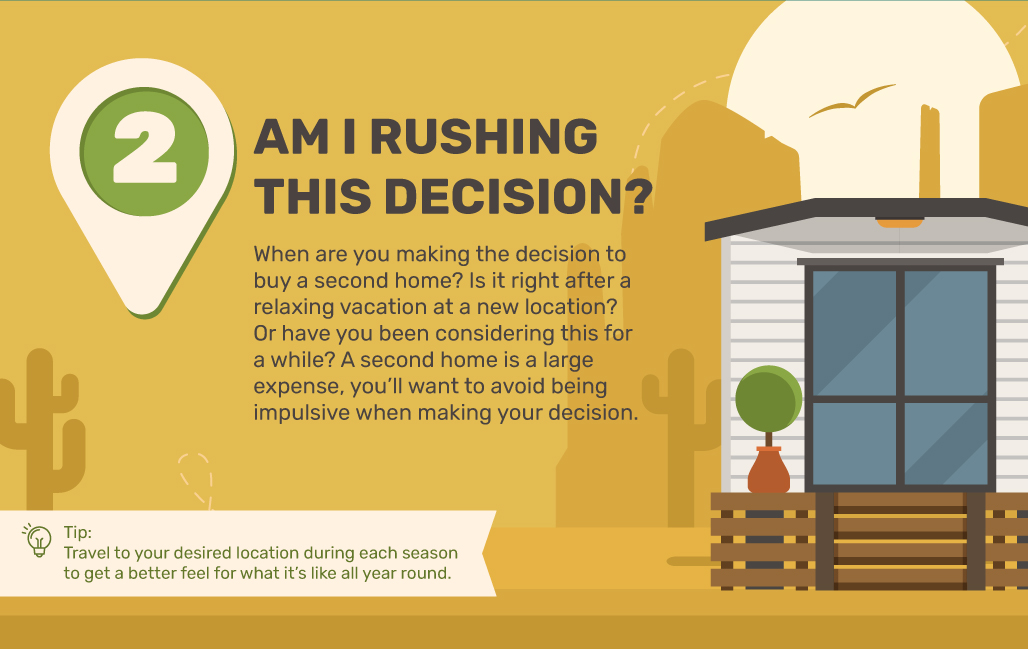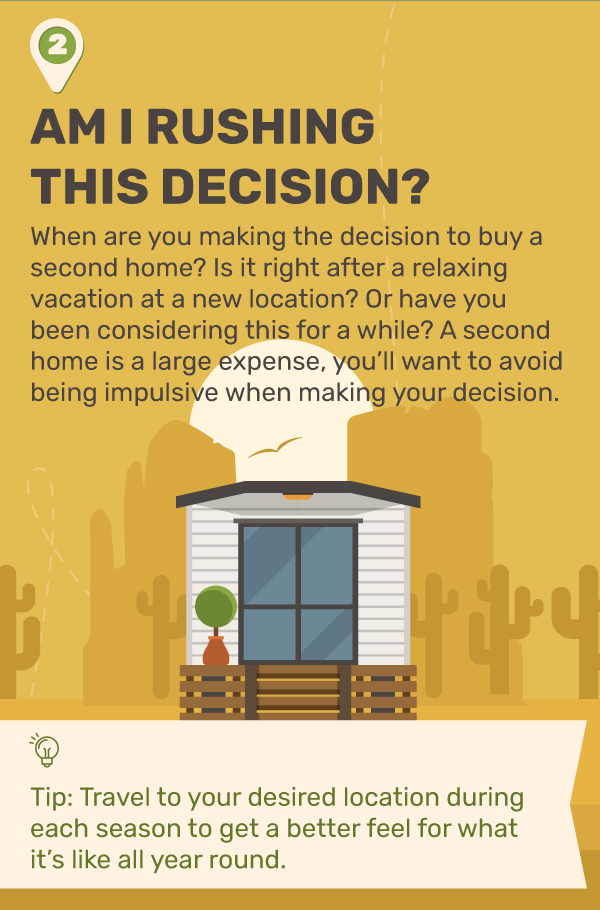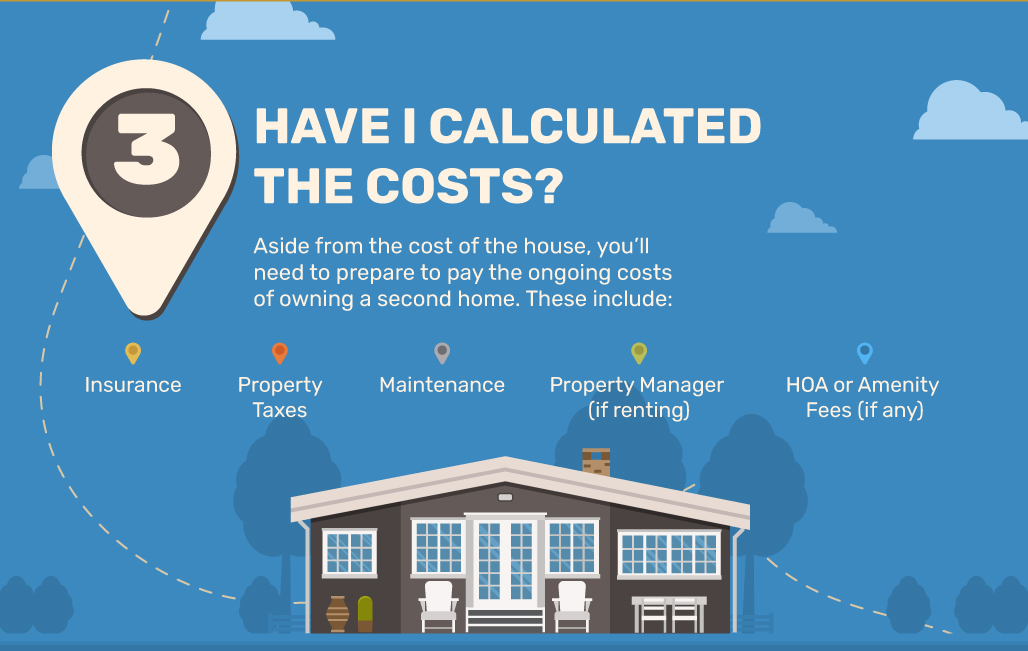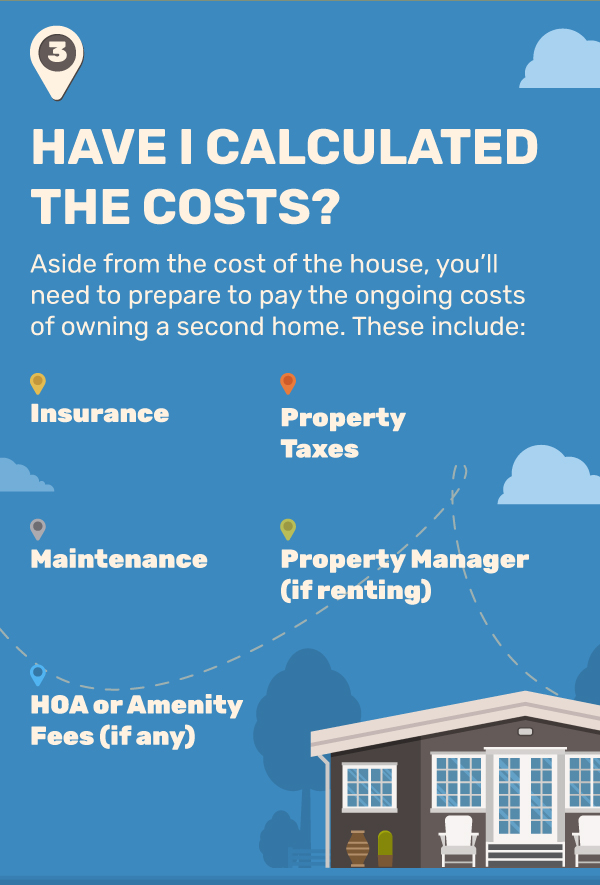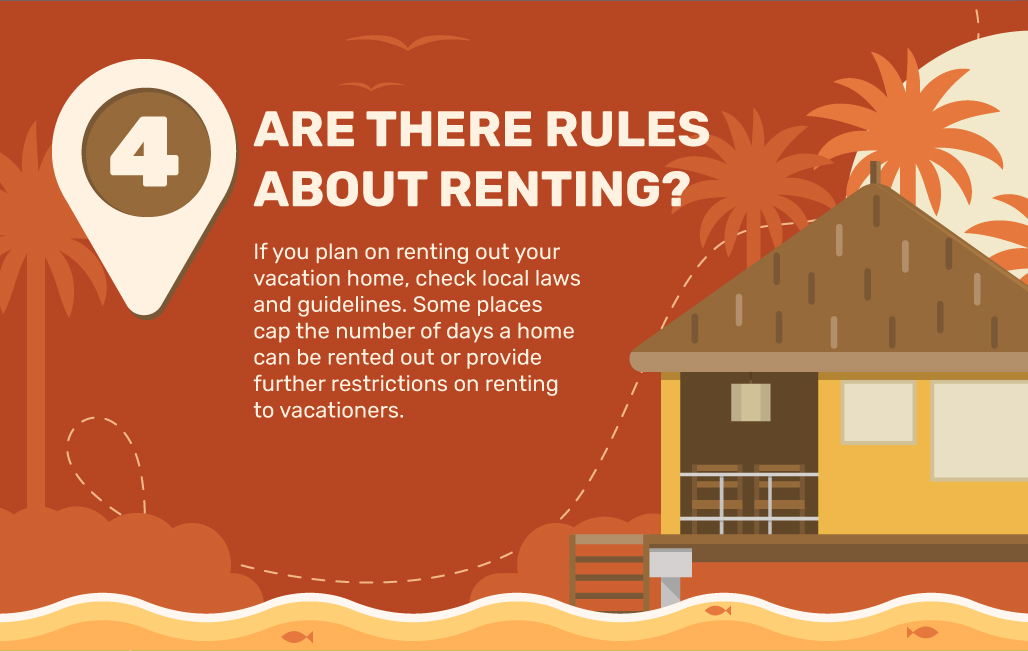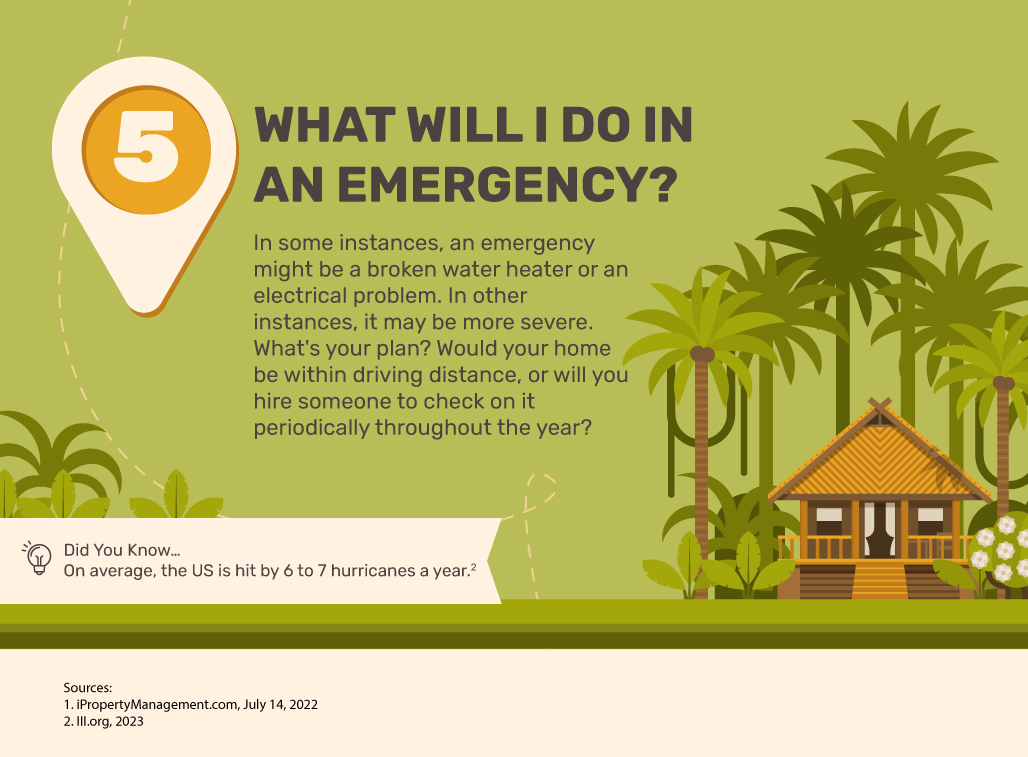 Related Content
Learn how you can create a balance between growth and stability with whole life insurance.
As the decision to retire approaches, you'll find the choice of when to retire is rarely black and white.
What can the rest of us learn from millennials' desire to embrace all of life in the moment?